Tree Case

Get back to nature with this Tree trunk Carry Case.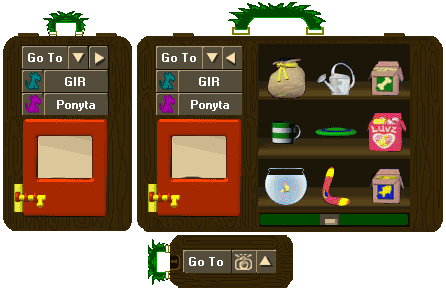 Grass Case

Natural Grass Case, Don't forget to Mow it!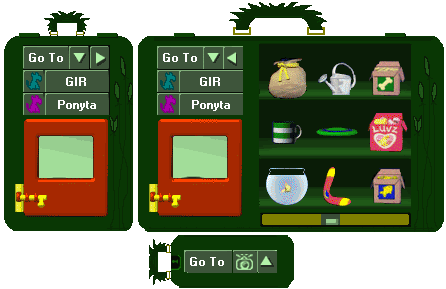 Ice Case

Feeling Frosty? Get this Case made of Ice today!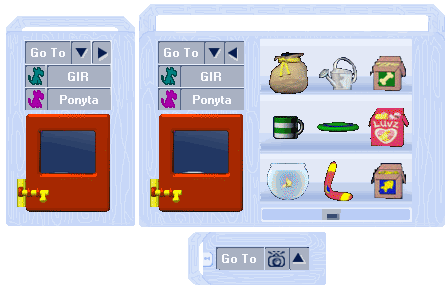 All files were Drawn and hexed by Star@Vampyre please do not steal the images or put up for download elsewhere.